Human centric Care and Case Management (CCM)
Platform powered with Artificial Intelligence for Positive Outcomes
Enlite CCM provides organizations with the ability to quickly implement digital transformation services without having to write complex code. This no-code/low-code platform enables agencies to build and deploy digital services quickly and efficiently. With Enlite CCM, agencies can create powerful, cost-effective, and secure solutions that help improve the quality of care and increase access to services. It provides an intuitive user interface and pre-built components to make it easy to create digital solutions that meet the needs of the agency. Enlite CCM provides a secure, reliable, and scalable platform to ensure that the digital services are always available for our customers and their users.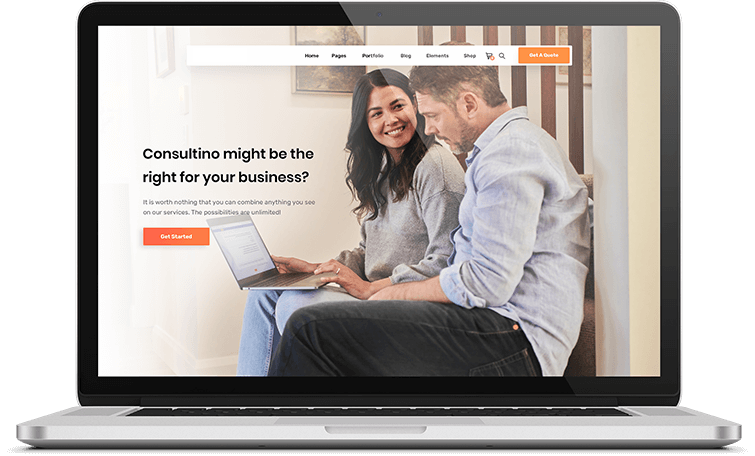 Adult Aging & Protective services

Enlite was designed and developed by a team of industry experts passionate about providing the best in class technology solutions for health and human services agencies. The result is an easy-to-use, scalable, and secure platform that delivers real results for your agency
Enlite is a case management solution offering an integrated approach to childcare for government agencies
Enlite's Adult Protective Services (APS) case management solution that helps caregivers and agencies
Enlite is a case management solution for Aging and Adult Protective Services.
Enlite Care Management is a comprehensive care management solution
Enlite is a SaaS solution for education agencies and school districts to streamline the enrollment process
Enlite's SaaS Grants Management solution helps organizations streamline the entire grant process
Enlite is a SaaS solution for home visiting, care management and communication.
Fill out the form and
one of our experts will
give you a spin of our platform.




We worked with Enlite SaaS product team in developing our new human services client management system. They are responsive, collaborative, and enthusiastic every step of the way. I am particularly impressed with the Enlite SaaS product capabilities which helped us to cut the overall implementation time and go live on budget and on time.
– Director, Health and Human Services agency
I highly recommend Enlite SaaS product to any agency that wants to build a customized and robust cloud-based application. Their team is highly skilled, and I am impressed with the level of support that they offer.
– Program Manager, Health and Human Services agency